Branducers, el punto de encuentro y debate entre marcas, productoras, medios de comunicación y agencias, se celebrará en la mañana del 31 de mayo en el Teatro Infanta Isabel.
Bajo el título "Branducer goes global" los expertos internacionales top del momento, realizarán ponencias individuales en las que se abordará la importancia del contexto en el contenido, la innovación como clave para el éxito, el comportamiento del consumidor y su rol como co-creador, la convergencia entre cine y publicidad o cómo producir una serie de éxito para una marca.
Para asistir, solo tienes que registrarte de forma gratuita en branducers.com y esperar a que tu solicitud sea validada.
SPEAKERS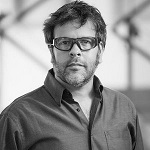 PJ PEREIRA
(Chief Creative Officer at Pereira & O'Dell)
"Think like a marketer. Behave like an entertainer. Move like a tech startup"
Fundador de Pereira & O´Dell, la agencia más premiada del mundo en Branded Content. Reconocidos por Advertising Age como "Standout Agency of the year 2016" y una de las más influyentes por la revista Forbes. Su trabajo para Intel ("The Beauty Inside"), ha sido galardonado internacionalmente en los premios Emmy y en Cannes Lions.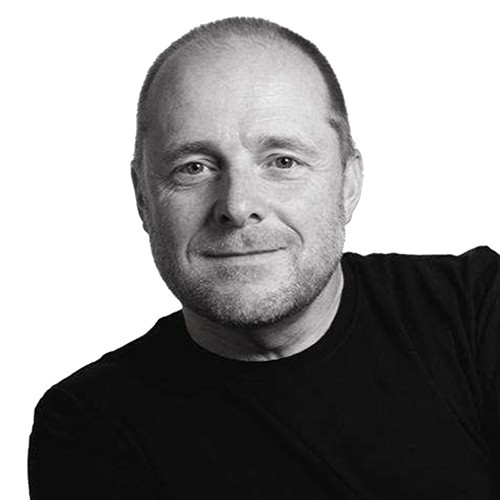 MATTHEW WILLCOX
(Director and Executive Director Institute of Decision Making en FCB)
"Content is king but context is queen"
Experto en comportamiento del consumidor, es autor del libro "The Business of Choice". Antes de unirse a FCB en 2002, desarrolló gran parte de su carrera en Ogilvy & Mather como Director de Cuentas en Londres y Director de Planificación Estratégica en Tailandia.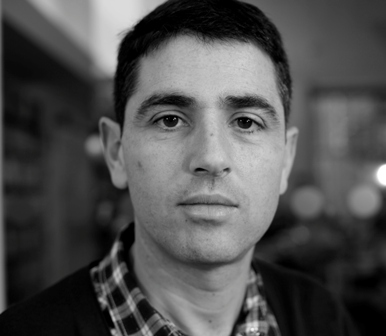 STEVE ACKERMAN 
(Managing Director at Somethin' Else)
"Innovation is the key"
Con más de 20 años de experiencia, es especialista en estrategia y producción de contenidos para marcas, cadenas de televisión, radio, redes sociales y medios interactivos. Actualmente trabaja en Somethin´ Else (agencia multipremiada en los premios BAFTA) para marcas como Absolut Vodka, BBC, Fiat, Red Bull o MTV.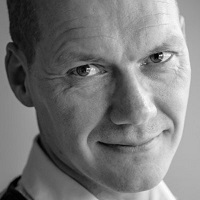 JAN GODSK
(Branded Content expert & Creative consultant at Ideatakeaway)
"Think big, start small"
Fundador de Ideatakeaway y presidente de BCMA Escandinavia, trabaja como consultor creativo especializado en Branded Content y Entertaiment. Ha trabajado en la creación de contenidos para Ford con una serie de videos online sobre lifestyle para mujeres y una plataforma de contenidos centrados en el negocios del leasing.
DANIEL ROSENBERG Y TIM PIPER 
(Founding Partner and Writer/Director at Piro) 
"Chipotle: how to produce a top audience program for a brand"
Son los principales responsables de Piro, empresa que hibrida publicidad y entretenimiento. Sus trabajos para marcas como Chipotle, Estée Lauder o TAG Heuer han sido premiados en festivales como Cannes Lions (2 Grand Prix 2014).